Barry Greenley from Sell Right Properties Ltd in Pontypridd gave us the low down on how Sell Right emerged as the property sales arm from their lettings only company; Let Right Properties Ltd.
Let Right is an independent, family run lettings agency founded in 2001. When explaining why the sales arm of their company was established, Barry said: "A couple of years ago the market changed and we made the strategic decision to branch into property sales alongside our lettings agency. We had to adopt a second trading name as Let Right clearly doesn't cover the sales market".
In an effort to compete against the purple property giants claiming a high market share, Sell Right estate agency deliberately offer a £999 (inclusive of VAT) house sales package. The benefit of choosing Sell Right over the anonymity of the faceless online companies is that customers still get that all important access to a real salesperson, someone well versed in the Pontypridd property market who can iron out any concerns and give genuine feedback about the progress of the sale.
Remaining competitive is key to the success of Sell Right. To be able to offer a low set sales fee, Sell Right need to consistently streamline processes and increase the efficiency of their team. Barry told us that when he was looking for a software solution for Sell Right, he wanted a one-stop-shop type of product that would keep all the relevant information in one place: "The last software package we used was full of glitchy little problems that were very frustrating, for example; no icon to make the property sold. After an excellent demo of the Expert Agent software, I knew I'd found what our company needed".
The Expert Agent software is now up and running in Sell Right's sales office. Barry says: "I don't know how we managed without it, the software is simple to set up and use, we can do so much more in our working day now, it has really helped speed things up and improve our cost effectiveness".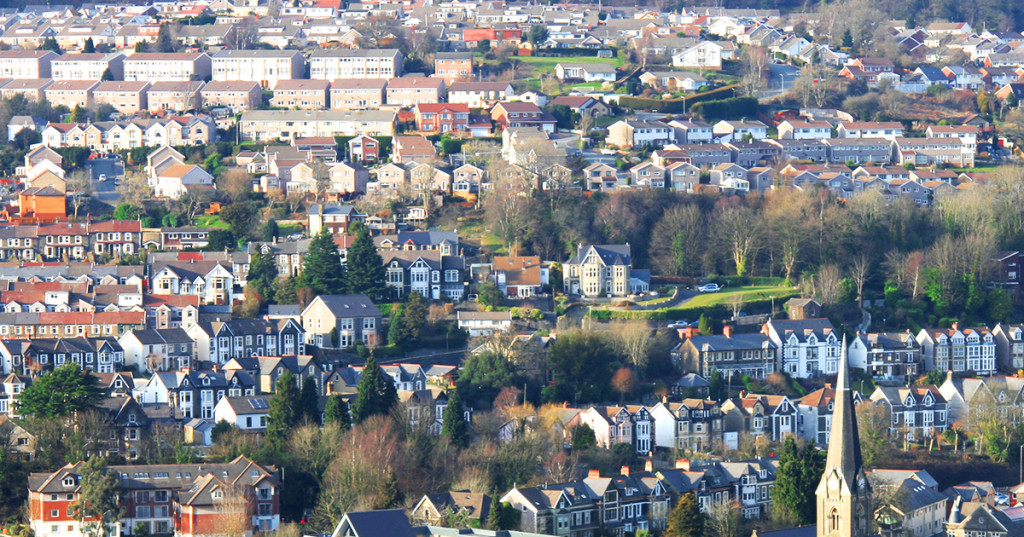 So what features are speeding up the Sell Right processes? Barry and the team are finding that the online booking system is super quick compared to their previous system. The SMS auto-confirmation has also been a revelation, reducing the instance of no-shows & saving precious time waiting around for clients that have forgotten their appointment. Barry also likes the fact that the system is cloud-based: "It's not uncommon for an agent to arrive at an appointment with 15-20 minutes to spare. Now, instead of sitting twiddling his thumbs, our agents can log in to their iPad and check emails, messages and can update sales progressions, etc. turning a once wasted time slot into productive efficiency. It's good that the sales team don't have to wait until they are back in the office to start their paperwork".
When it comes to the question of whether the Let Right database will be imported into their Expert Agent software, Barry told us he's already thinking about the logistics of transferring their 1000+ lettings properties onto the software: "I'm a little nervous that all of the data won't import properly from the system we currently use so I'll be assigning someone at the end of October to input all the information from scratch".
We look forward to hearing how Expert Agent software helps speed up processes in your lettings business too, Barry.