Introducing Expert Agent Touch
We were the first to take agency software online back in 2004 – and being cloud based continues to have a huge number of benefits for our members.
Our latest release, Expert Agent Touch, means that as well as working beautifully with a keyboard and mouse on PCs, tablets and Macs the system is now optimised for use with touch screen devices, too – and, being fully cloud based, there's nothing to load, update or maintain in order to take advantage of this.
There's also no additional cost – like all of our upgrades which we make available to all of our users.
What cloud based software means for you…
Lower Costs
Significantly lower costs to get up and running – as there's no need to invest in expensive servers or any additional hardware.
Work On The Go
Work from wherever you need – provided you have access to the internet on a suitable device, you'll be able to access all of your data and use the system even when you aren't at your desk.
Communication
Communicate with colleagues through the system instantly – even if you aren't in the office, everybody's systems are updated instantly as soon as you save a change or send them something.
Upgrading
Benefit from access to our upgrades and new features instantly every time they are released.
Sharing Information
Work with other departments within the business or other offices seamlessly – share information including diaries, properties, applicants and more.
Support
Get instant help and support from us – given that anything you do updates the system straight away, notify us if you are ever struggling with anything and we will instantly be able to see what you are referring to and ensure a quick resolution.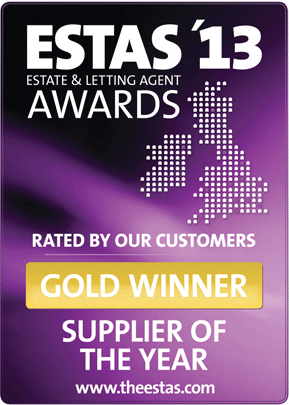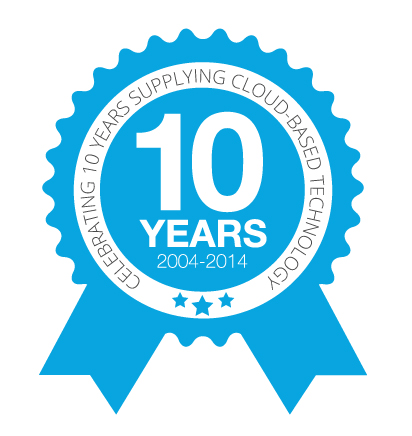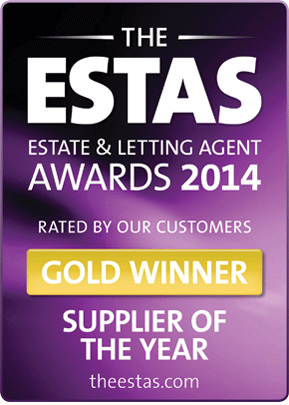 Why choose anyone else?
With 12 years experience offering cloud based technology and a huge amount of tried and tested resource behind us, we are the obvious choice when it comes to choosing your technology provider. Why take a risk elsewhere?