With over 200 estate agents operating in the E14 area of our capital, Alphabet City's team know they need to stand out from the crowd to compete in the dynamic London property market.
A family-run, boutique estate agency, Alphabet City was founded in 1990 by sisters Caroline and Michelle Conlan to serve Canary Wharf, Stratford and London Docklands. Alphabet City has been in business for over a quarter of a century and has steadily built into a nine person, all female property powerhouse of integrity, transparency and professionalism. We spoke to Caroline Conlan recently about delivering a bespoke service in such a diverse and complex market place:
"We are a small company working with a very select client base." Caroline tells us: "This means our staff develop close, long-term relationships with clients and we tailor our services to suit the specific needs of each, whether vendor or landlord." Indeed, Alphabet City declare their mission to 'ensure every client experiences first class attention to their needs' loudly on their website.
Caroline's assertions of a bespoke, tailored service are fully backed up by client testimonials; 'Andy P' writes a glowing review: "I have let my property through Alphabet City for most of the current millennium and they have provided an exceptionally good service throughout. The team is efficient, business-like yet friendly and flexible in approach – nothing appears to be too much trouble. Because they are such a well-honed and close-knit team, working with them does not feel like working with the average estate agent. I recommend them wholeheartedly."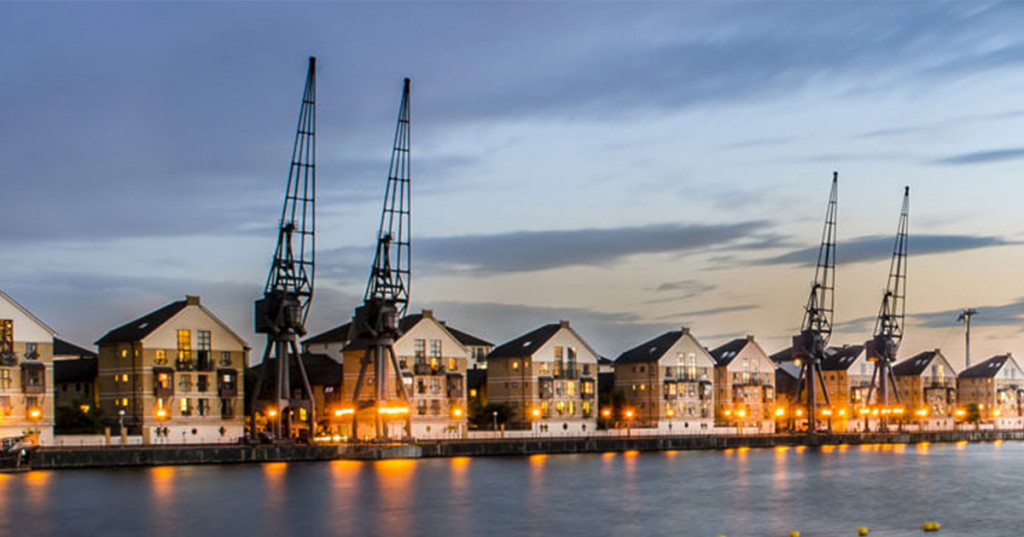 2016 marks Alphabet City's 26th year of trading and their future looks solid as they venture into the next quarter century: "We keep ahead of our competition by focussing on the delivery an exceptional service with boots-on-the-ground local experience and a dedication to keeping our word," Caroline says, "we are members of the Association of Residential Letting Agents and the National Association of Estate Agents. We take the latest industry knowledge and legislation very seriously, protecting our clients and ensuring that those long-term relationships we've worked hard to nurture continue."
Alphabet City recently chose to invest in a new responsive website and specialist software from Expert Agent. Caroline tells us that even though it's still early days, using the software has shown demonstrable advantages such as streamlining processes in the office and giving everyone access to information at the click of a mouse. "We're in a niche market and we must keep delivering a great service to survive. It's those little extras that mean so much to our clients such as giving a fast, informed response and offering relevant solutions that are key to reassuring our clients when they have concerns. Expert Agent's software means that we all have access to the latest information, progress and updates on any property at any time."
When we asked which features were most appreciated by the Alphabet City office, Caroline told us that easy uploading of new listings and the speedy integration of their website with property portals had freed up valuable time. Expert Agent's software enables the team to juggle lots of different jobs with much greater efficiency, essential for this well-organised but incredibly busy team.
Caroline notes that communication with applicants has improved since the introduction of their own portal on the website. Now booking appointments and keeping in touch is so easy. Equally, landlords, vendors, buyers and tenants have 24/7 access to their online statements, information and reports from anywhere in the world. An important factor considering the number of UK property owners living overseas.
About the redesign of the Alphabet City website, Caroline has good things to tell us: "It was quite a simple process, although there was a lot of copy to write. We're pleased with the result and the service we received, Alana in particular was a great help and very easy to talk to about any queries we had. We felt like we were in good hands."
We aim to please Caroline and we're raising a glass to the success of Alphabet City for at least another 26 years.