Identify high-risk applicants quickly and easily with our electronic
identity solution. Performed in minutes and seamlessly integrated in Expert
Agent you can manage your applicants and vendors appropriately.
---
Compliance is key
Our checks help you adhere to the UK's stringent Anti-Money Laundering (AML) and Know Your Customer (KYC) guideline recommended risk-based approach to money laundering prevention.
Secure and reliable
Do your due diligence and make sure your client is who they say they are by checking they are not engaged in any suspicious activity. Our AML checks compare over 1 billion records held by Experian and give you the highest protection against things like PEP1 sanctions and Cifas2.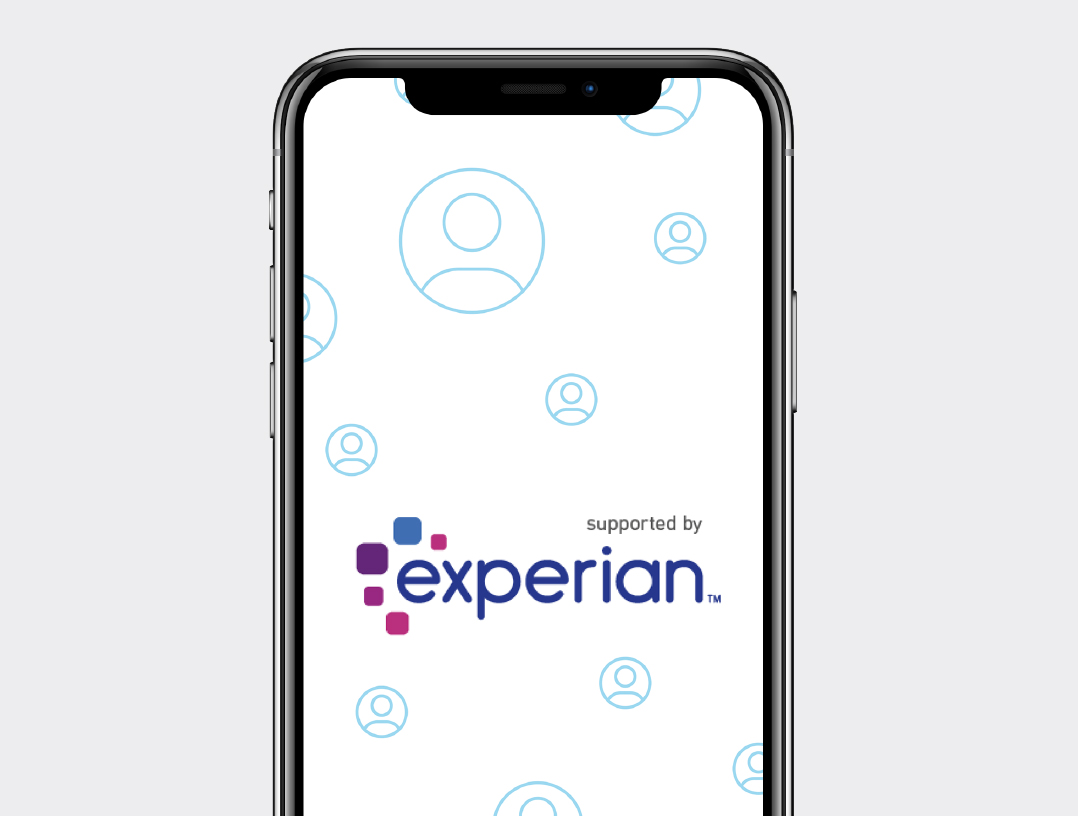 1: Politically Exposed Person | 2: Credit Industry Fraud