Prev
1
2
3
4
5
6
7
8
9
10
11
12
13
14
15
16
17
18
19
20
Next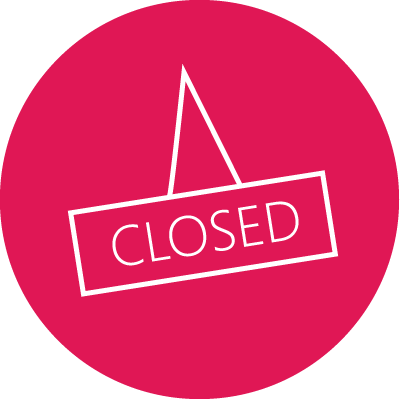 Impress applicants even when you're closed!
Expert Agent welcomes new applicant registrations from Rightmove, your website and your newsletters with a superb and comprehensive email that lets them see suitable properties, book viewing appointments, request viewings and even change their requirements.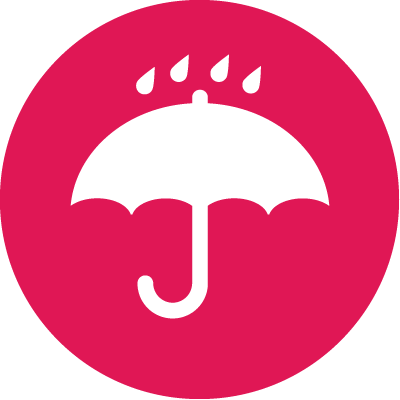 Stop hanging around in the rain.
Expert Agent sends automatic SMS reminders to applicants two hours before a viewing, dramatically reducing the number of 'no-shows'. And if they're late, make use of the time by catching up on some work via Expert Agent on your mobile or iPad!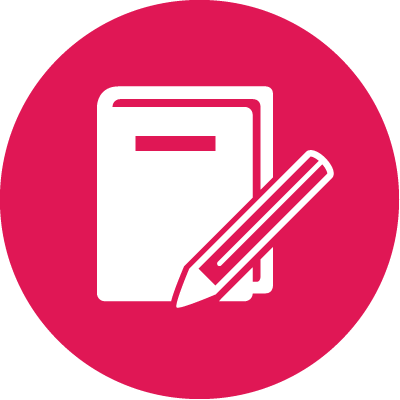 We'll fill your diary with extra valuations!
Our 2000 members refer over 3000 sales valuation leads a month between each other. This is seamless, automatic and it really, really works. Great technology that can even make you money! For a video, more information and our famous "how many referrals will you send me" calculator, visit our Learning Centre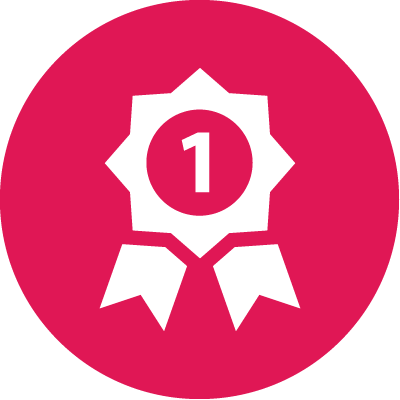 Expert Agent will do the homework for you on a valuation, so you can present the vendor with comparables and statistics to help get the instruction. There's nothing for you to do in advance so you've more time to chase yesterday's valuations (and we even help with that!).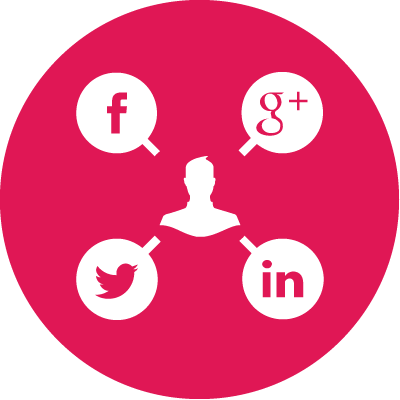 Expert Agent lets you post every new instruction to Facebook and Twitter at the touch of a button. We'll also help you add a free property search to your Facebook page so that all of your properties are displayed and existing applicants can search, register and even log in to edit their requirements.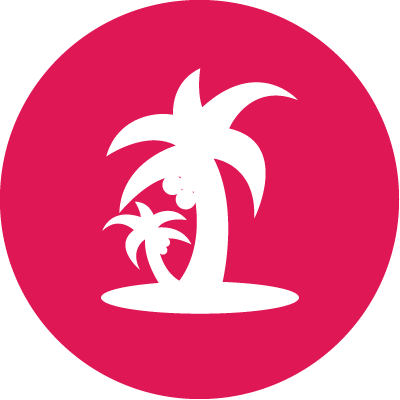 Don't be afraid to get away once in a while. Stay in touch with what's going on back home by logging-in to Expert Agent from any browser on any internet-connected device. Find out how many calls your team have made, see their emails and notes and much more. All from your sun-lounger!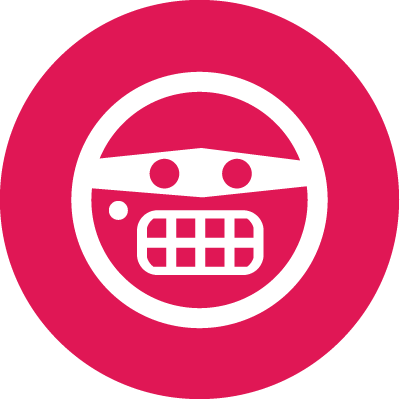 Fire, flood, theft, snow? Don't let it stop you!
Because Expert Agent is totally cloud-based, you can work anywhere, with any browser and internet connection. So when other agents grind to a halt, you'll still be in business.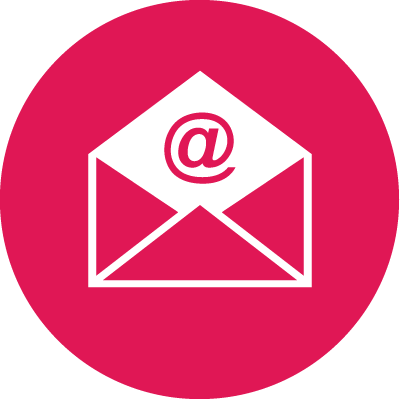 Run the best mailing list in town!
A mailing list is still important, and Expert Agent makes it easy to send automatic "Welcome", "Weekly Update", "New Instruction" and "Price Change" emails.
Send SMS text messages (with links to properties on your website) to your hottest buyers and post lovely glossy brochures to anyone with a house to sell locally.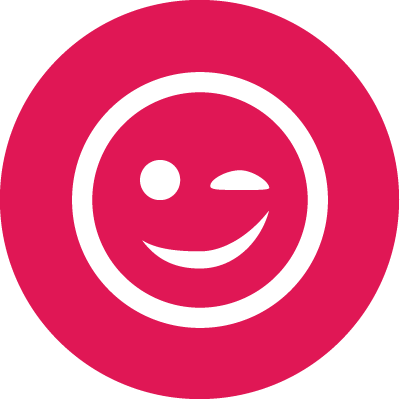 Vendors and landlords love feedback. The skill is in giving them just enough, and Expert Agent lets them log-in to review whatever you want them to – and no more.
Share key dates, links to their property on your site, viewing feedback, offer progression information, website and portal stats and even access to lettings financial information.
Make this an important part of your sales pitch!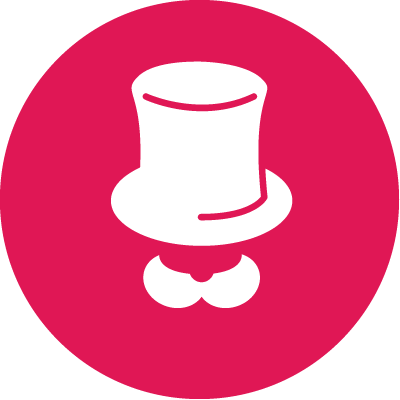 Your hottest applicants, those viewings to chase, vendors that need a call, gas checks due this week – all at your fingertips, so you don't miss a thing.
You configure your home page, dashboards and tool bars to give you all the reminders you need, so they're right there in front of you all of the time.
Best of all, you can catch-up on what's been going on in the office by logging from any device on the internet.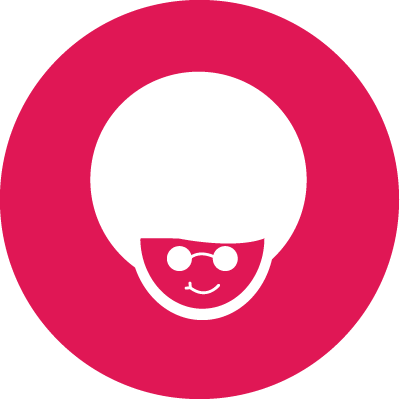 Make your business groovy!
Expert Agent makes child's play of integrating Facebook, Twitter, QR codes, short URLs, blogs, mobile websites, apps, news feeds and lots more into your business – helping you 'get down' with next year's buyers, sellers, tenants and landlords.
Engage with your target audience on their smart phones, tablets and games consoles – impressing people of all generations along the way.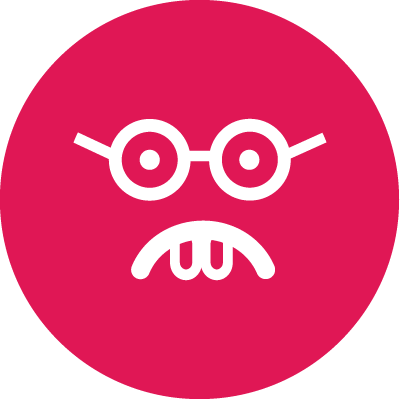 Designed by agents, not geeks!
Our team of 40 includes lots of ex-agents, ex-letting agents and a couple of accountants.
When you look at our products, you'll see that we know our negs from our vals and our ASTs from our NRLs.
Expert Agent gives you all you need and nothing you don't.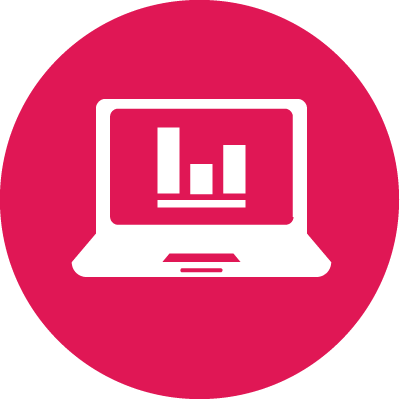 We're all the technology you need!
Using Expert Agent for sales, lettings and lettings accounts means just one product to learn, one diary, one task list and above all one affordable monthly bill.
It drives your website, it uploads to the portals, and we'll even help you migrate everything to us.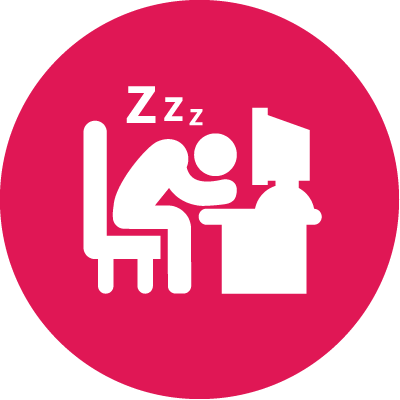 For a low monthly payment you'll get a new website from us every two years, ensuring that you have the latest functionality and look bang up to date.
It'll impress vendors and applicants, ultimately helping you gain business. See our Design Showcase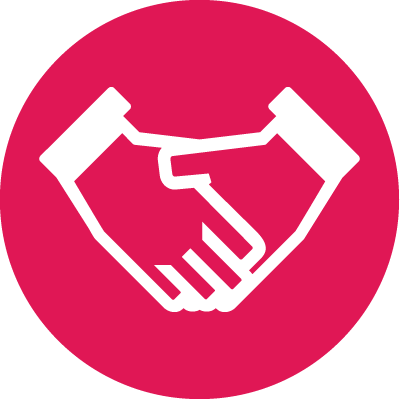 We want customers for life. That's why all of our training courses are free and you can sit them as many times as you like.
You'll have a dedicated account manager and our wonderful support team work long hours (including weekends and bank holidays) to keep everything running smoothly.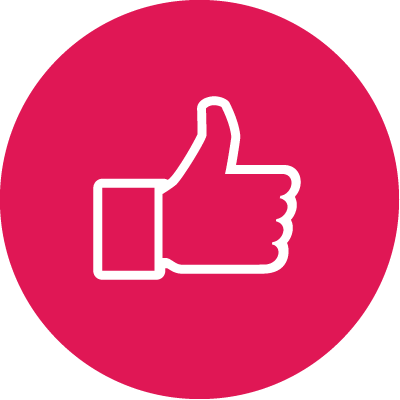 In a recent survey, 94% of our members (that's a total of 6500 staff in over 2000 offices of over 800 firms) told us they would recommend us. They also voted us the Supplier of the Year at the ESTAS awards in 2013, and again in 2014!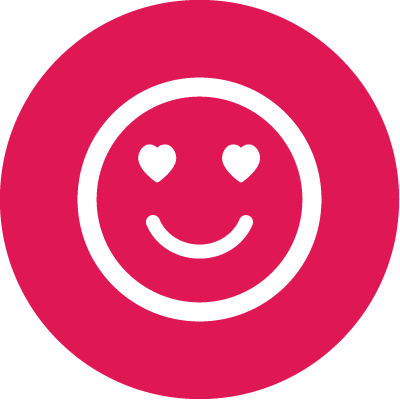 We do all the stuff you'd expect, and a whole lot more!
Our product is designed by ex-estate agents and a Users' Group. As a result, it does all the routine stuff beautifully, logically and often automatically. Then we've added in lots of sexy tools and gadgets – all designed to impress your clients and make money.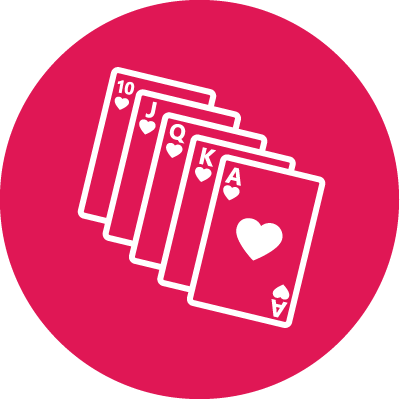 We are the original and leading providers of online cloud-based technology, used in nearly 2300 member branches.
Unlike may of our competitors, this is all we do. All 40 staff focus on looking after estate agents' and letting agents' software and website needs.
We turnover £3.5m. We're not for sale. There are no uncertainties about us and our products' future. We've been in the agency software business since 1988, and with many former-estate agents on the team, we understand your needs and challenges better than anyone else.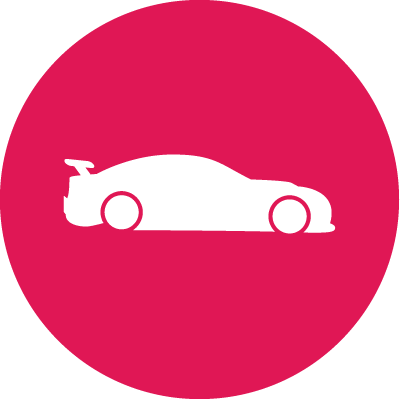 Because we're driven by a vociferous Users' Group and our own estate agency experience, we're constantly developing and improving Expert Agent. Whenever there's a legislation change, a new property portal, a new marketing idea, you can rest assured we'll be ready.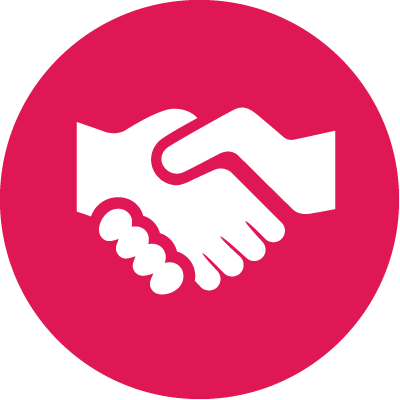 Benefit from our buying power!
We've done deals with best of breed suppliers to integrate everything you need into Expert Agent at great prices. EPCs, floor plans, photos, referencing and lots more can be ordered with a couple of clicks, and you can specify a mark-up for yourself. Best of all, the finished products are automatically uploaded into the right place in your property and tenancy records, saving you hours. See Expert Agent MarketPlace